He's also doing advertising, fashion or corporate photography as well as art direction.
WATCH HIS PORTFOLIOS
His work has been exhibited in different places around the world, from Paris to New York via Osaka or Miami.
Over the years, his artworks have received more than 60 international awards.
HIS FAVORITES THEMES
A key subject of his work is that of freedom in our society, particularly with the series HINDERS.
HIS FAVORITES THEMES
He also works on the place of aesthetics with his project "Who's that nude in the living-room?" for which he photographed nearly 3000 people!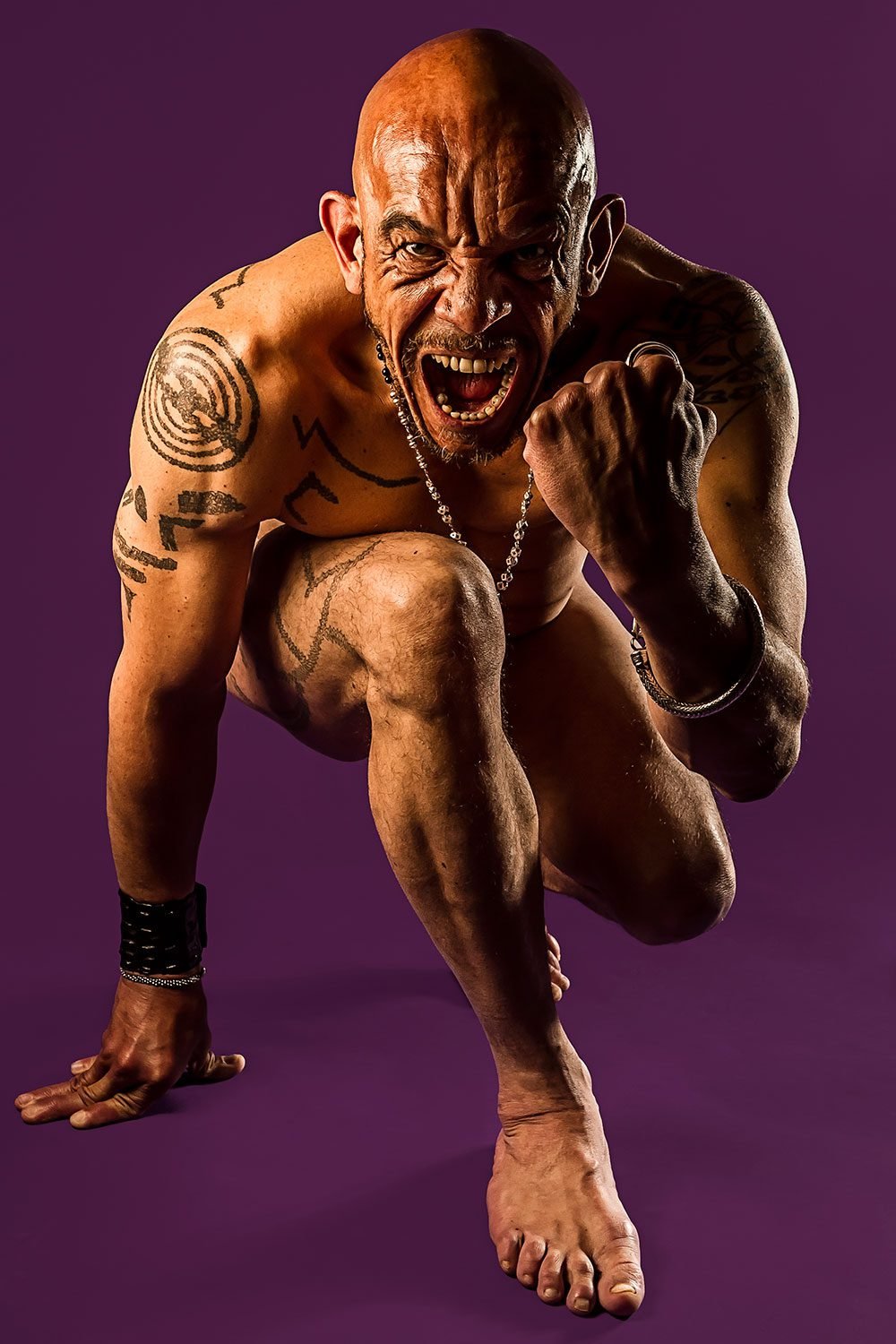 ACQUIRE AN ARTWORK
On our online store, you can discover works by Idan Wizen.
You will be able to acquire original art prints, signed and numbered.
COMISSIONED ARTWORKS
The soul of a muse? Want to be in the spotlight?
You can book a photo session with Idan
THAT'S ALL !
Thank you for reading this brief presentation.