Studio Idan Art Gallery
43 rue Beaubourg - Paris 3 - M° Rambuteau
A gallery different from the others...
Studio Idan
March 2023. A few meters from the Georges Pompidou center and in the heart of the Marais, photographer Idan Wizen has opened an unusual 130m² space, both an art gallery and a photographic creation studio.
A Look into The Artistic Process
Tired of solely decorative proposals on one side and interesting but unformed concepts on the other, Idan wishes to offer an uncompromising selection of meaningful works which combine with powerful aesthetics. A selection carried by artists with a unique vision of the world.
Art Without Discrimination
Idan's background orients the gallery mainly towards photography, other forms of art are also exhibited such as painting, sculpture and even works created using AI. The medium is not significant if the form and the meaning are there.
A Didactic Approach
It's not always easy to follow a TV series when you start at episode 8 of season 4 in Serbo-Croatian without subtitles. It's the same thing regarding art! In order to understand the cohesive idea, our exhibitions are always accompanied by both written and oral explanations to help visitors and collectors decipher the deeper meanings of the works presented.
A Frantic Pace
In our society, everything goes too fast, or too slowly. It depends. At Studio Idan, exhibitions generally last a month, with an alternation of individual and collective exhibitions.
Talent Has No Age
Whether internationally renowned or young and emerging, we want to support the gallery's artists by helping them evolve both on the art market and in their future endeavors.
A New Way to Collect
Associating works with each other by creating a composition gives an additional dimension to their acquisition and exhibition. Whether setting up exhibitions or proposing to clients, the Studio Idan team always suggests thinking of works in assembly.
Become A Work of Art Yourself
Finally, Studio Idan has a complete photography studio on the lower level. To go even further in the personalization of a composition and depending on the choice of works/artists of your acquisition, it's possible to add a commissioned photograph taken with, why not, you on it!
The Artists of the Gallery
Graciela Castellano-Saavedera
Nicolas Maalouly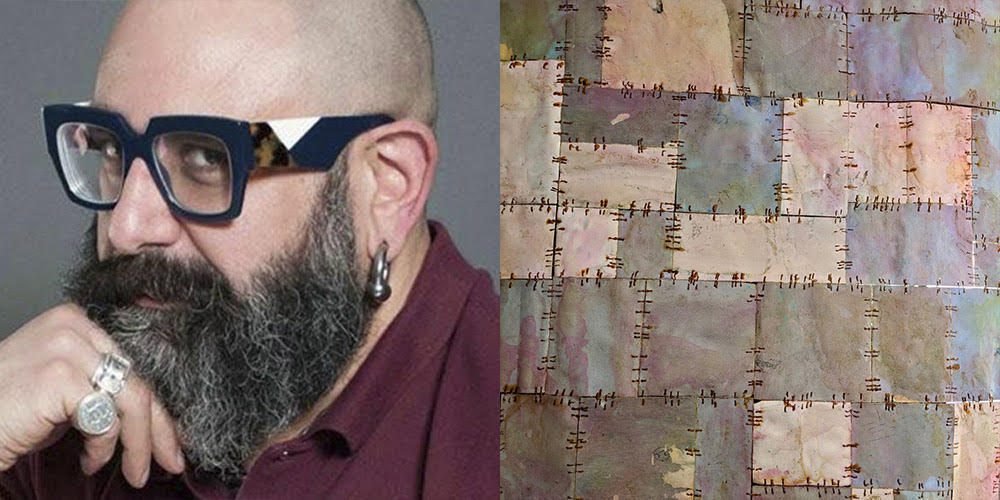 Luc Masson-Todeschini