fine art store
Original artworks offered by our gallery
We carry a collection of 3000+ artworks. With a wide selection like ours, we know it's difficult to find the one.
That's why we're here! We offer our help in a variety of ways:
1
Advice for choosing the perfect piece that matches exactly what you're looking for.
2
Help with creating a composition of works that complement each other in your space.
3
Aiding in finishing and framing options that elevate the artwork you choose.
explore by series
What is a series? A series is a declaration of an idea, story, or deeper sense of meaning behind a collection of photographs. The curation of a series can be made before or after the declaration of said idea. Below you will find collections from our artists that we've chosen to showcase, each with their own unique narrative!
Any questions? Want to know more?
VISIT US
43 rue Beaubourg - Paris 3 - M° Rambuteau
Mon to Sat - 10:00 AM to 8:00 PM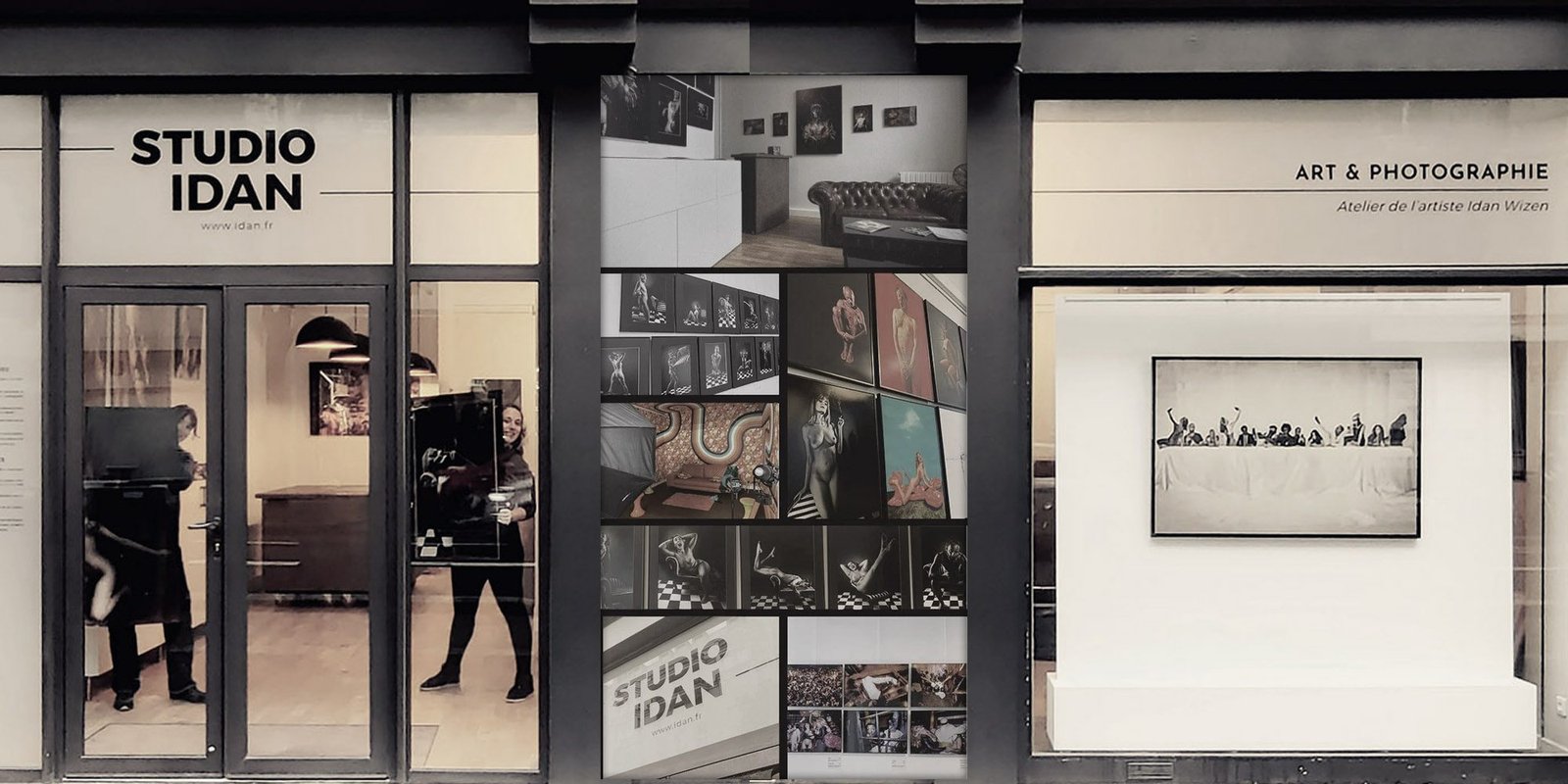 featured selection
Every month we carefully choose 4 photographs that we want to highlight! These works contrast each other in theme and context in order to show you how broad our selection is. We distinctly showcase the photos we find striking and must be seen!
last of the edition
A photograph is produced with a specific amount of copies. Each copy is signed and numbered by the artist. Check out all of the photographs in our selection where only one copy remains. This is your last chance to purchase our most popular and beloved works!
curator's selection
We deliberately choose curators to pick their favorite works and add them to collections based on profound themes we find in our works.. Take a look into the fun themes we've compiled and find something specific for you!
What is a fine art print?
By ordering a print here, you have:
• An artwork in a very limited edition: between 3 and 30 copies maximum according to the collections.
• A quality print that will not deteriorate over time.
• An artwork which is signed and numbered by the author's hand
• The satisfaction of supporting a young and innovative Parisian gallery