Arnaud Baumann
"He does not reproduce reality; he does not capture reality; he thinks it and he sees it."
Pacôme Thiellement, essayist
Arnaud Baumann, French portrait photographer and videographer, was born in 1953 and left an indelible mark on the world of photography. His career began alongside photographer Xavier Lambours, with whom he had the opportunity to capture unique and intimate moments by photographing the behind the scenes, hysterics and editorial conferences of Hara Kiri and Charlie Hebdo magazines. This experience marked the start of a promising career.
Over the years, Baumann has been published in renowned magazines such as Hara Kiri, Libération, Le Nouvel Observateur, Télérama, VSD, Paris Match and Géo, thus demonstrating his talent and versatility as a photographer.
During one of the key periods of his career, from 1978 to 1983, Baumann immortalized the evenings at Fabrice Emaer's "Palace". Through his photographs, he captures the very essence of these extravagant evenings, immersing us in the electric and liberated atmosphere of a bygone era.
Baumann devotes a large part of his career to portraiture, becoming a master in the art of revealing the essence of well-known personalities and cultural actors. His portraits are imbued with depth and sensitivity, to the point of capturing the soul of his subjects.
Throughout his career, Baumann reinvented his style while remaining faithful to what makes him a generational photographer. His process rethinks the links between the structure of his vision and the reality that surrounds it. His photographs are recognizable by their precise framing, precise colors and always mastered compositions.
| | |
| --- | --- |
| Full Name | Arnaud Baumann |
| Nationality | French |
| Year of Birth | 1953 |
| Principal Technique | Photography |
| Range of Pricing | from 300 € to 15 000 € |
| Presence in Institutional Collection | Yes |
| Presence on the Secondary Market | Yes |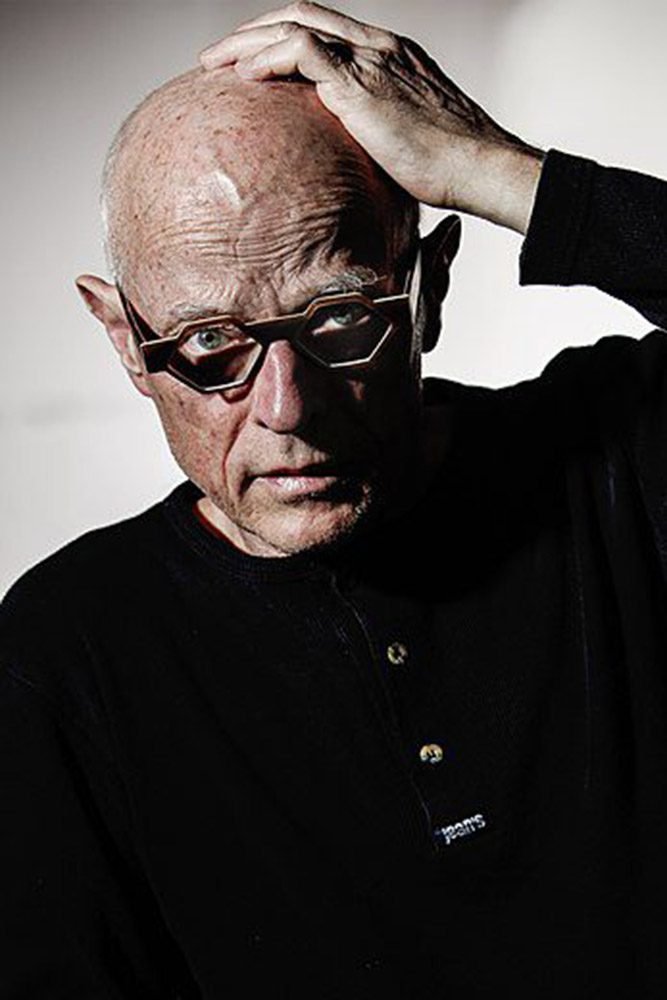 Arnaud Baumann's Collections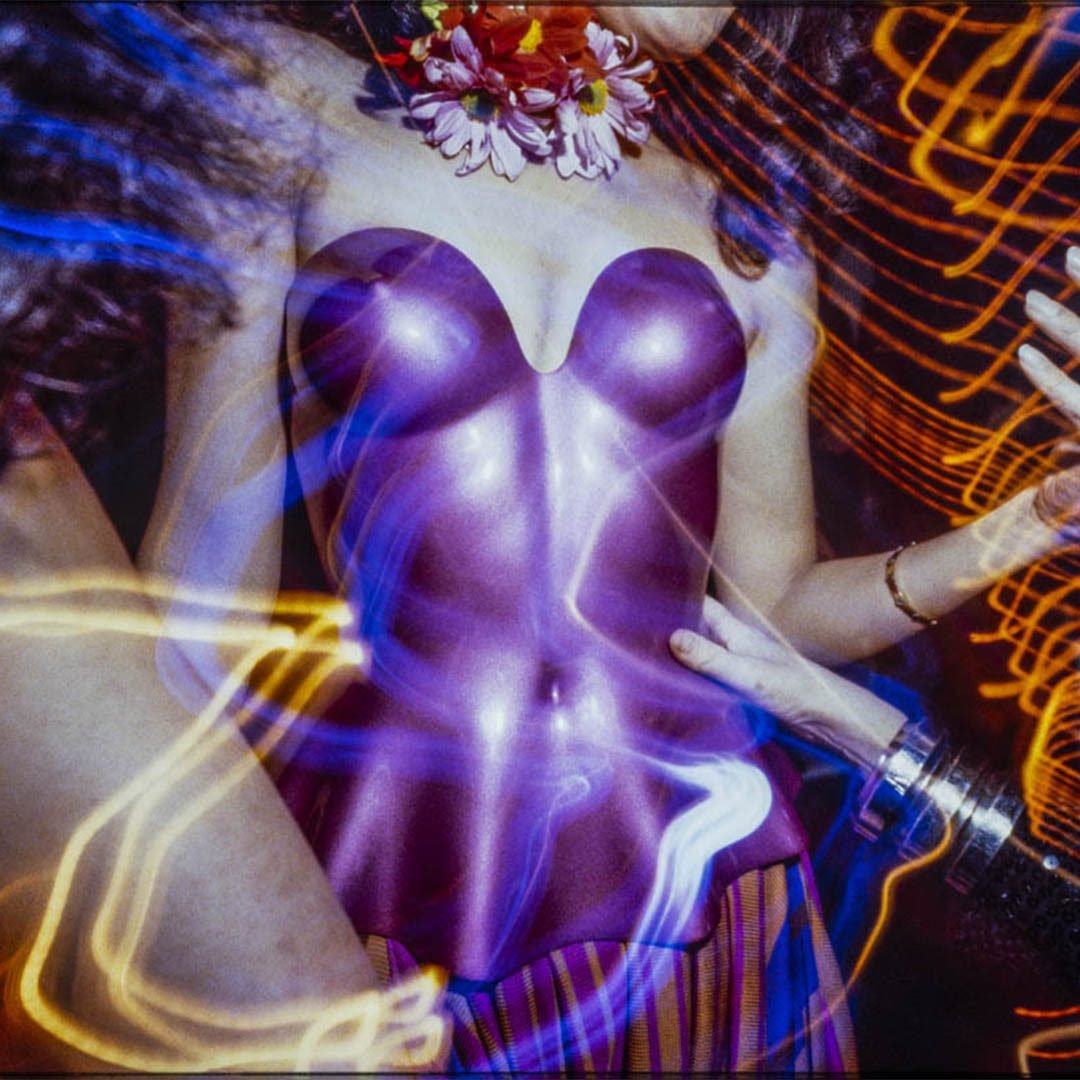 Immerse yourself in the legendary era of the nightclub "Le Palace". Discover the essence of pleasure, freedom and carefreeness which marked this emblematic Parisian locale between 78 and 83 thanks to the works of Arnaud Baumann. Recognize the alluring alliance of art and history.
Iconic
A timeless collection of celebrity portraits taken by Arnaud Baumann throughout his career. Moments captured by raw emotion, revealing the souls of icons in our society. Photographs which reveal the magic and power of the most famous stars of the last five decades, including but not limited to Isabelle Huppert, Sean Connery, Johnny Depp, Dustin Hoffmann, David Lynch, Laetitia Casta, Jean Nouvel, Philippe Starck, Abbé Pierre, Emil Cioran, Marguerite Duras and Françoise Sagan.
Creations
Arnaud Baumann's creativity is limited only by the eye of the spectator! The "Creations" collection demonstrates this concept to us with every shot. Discover here the craziest photographs and photo-montages of his career. Rare, intriguing and exceptional pieces.