Testimony
6 months before I made up my mind to step in!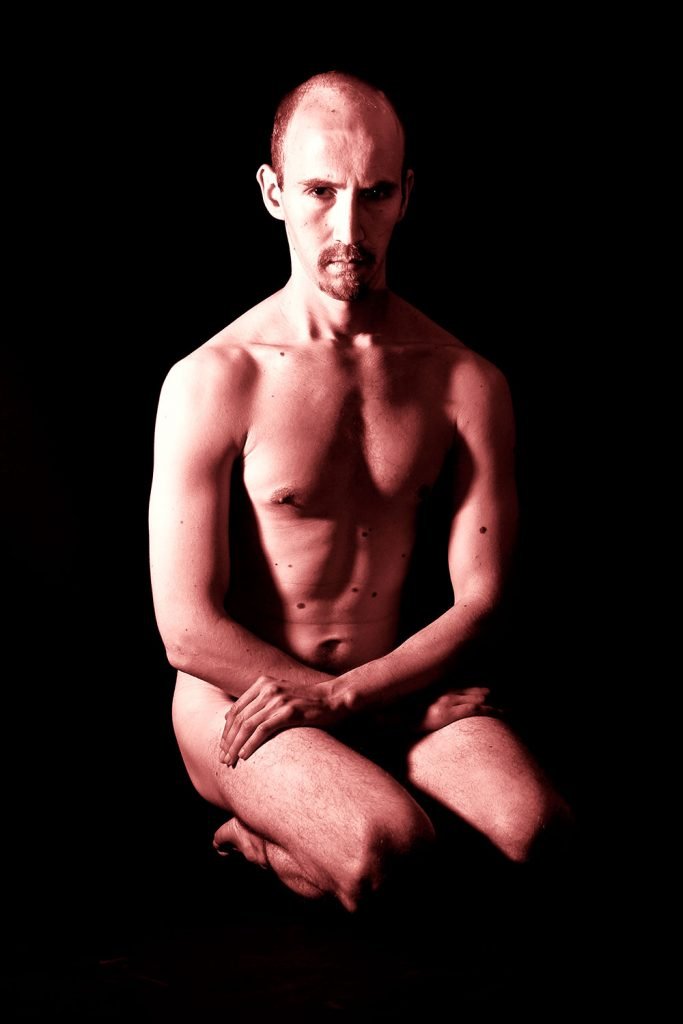 LEARN MORE ABOUT THE PROJECT
I like Idan Wizen's concept: Showing how beautiful the human body with all its imperfections is. My desire to take part in this project was aroused through exhibitions. I was there at the first two, and bought two pictures to ornate my home. Watching them constantly increased my desire to pose and perhaps to have my picture touching a secret female admire. Being of a shy nature, it took me 6 months before I made up my mind to step in! But, The curiosity and the desire of a new experience were stronger.
Posing for a professional photographer is something rare, and my career in Adam's suit was short.
The stress quickly goes off: Idan is a gentle professional who put people at ease. He enables you to show your real nature and to enjoy being photographed in different postures. The final result is quite lovely even if you generally dislike seeing yourself in a picture, in a video or elsewhere. Assessment: A unique experience, a photo worth to keep and to show to your grandchildren and… a new collection to start. Just do it!