Testimony
It is trendy to blame people who pose nude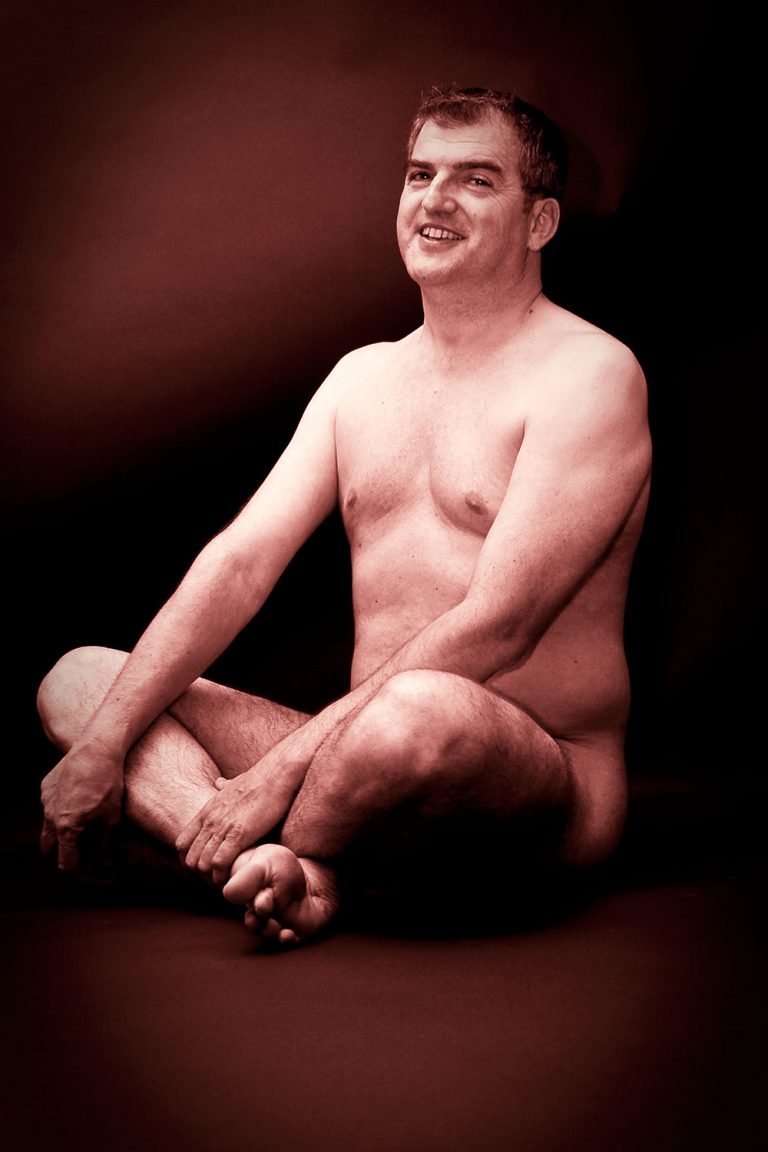 LEARN MORE ABOUT THE PROJECT
It is difficult for a man to pose nude in a society stamped either with prudishness or exacerbated sexuality. Nudity is the unveiling of one's intimacy with a strong pornographic whiff for some prescriptive mentalities in society. It is trendy to blame people who pose nude.
The body I show doesn't match the aesthetic value of Greek male beauty, even though I try to come close to it with physical exercise.
What tempted me in working with Idan is not so much that he shows super heroes with sculptural aesthetic qualities, or bodies with well-built set of muscles but rather normal bodies in which beauty can be proceed.
The photographer does not judge but is there to reveal the part of physical beauty that may be a reflection of the soul.
The sitting requires some trust, taming and benevolence. Naked bodies reveal stories, and possess marks of the life the body has had to bear and assume. That was my case just before the shooting, as I had to bear distressing days. It is most important to take time to talk with the one who will lead us before the objective.